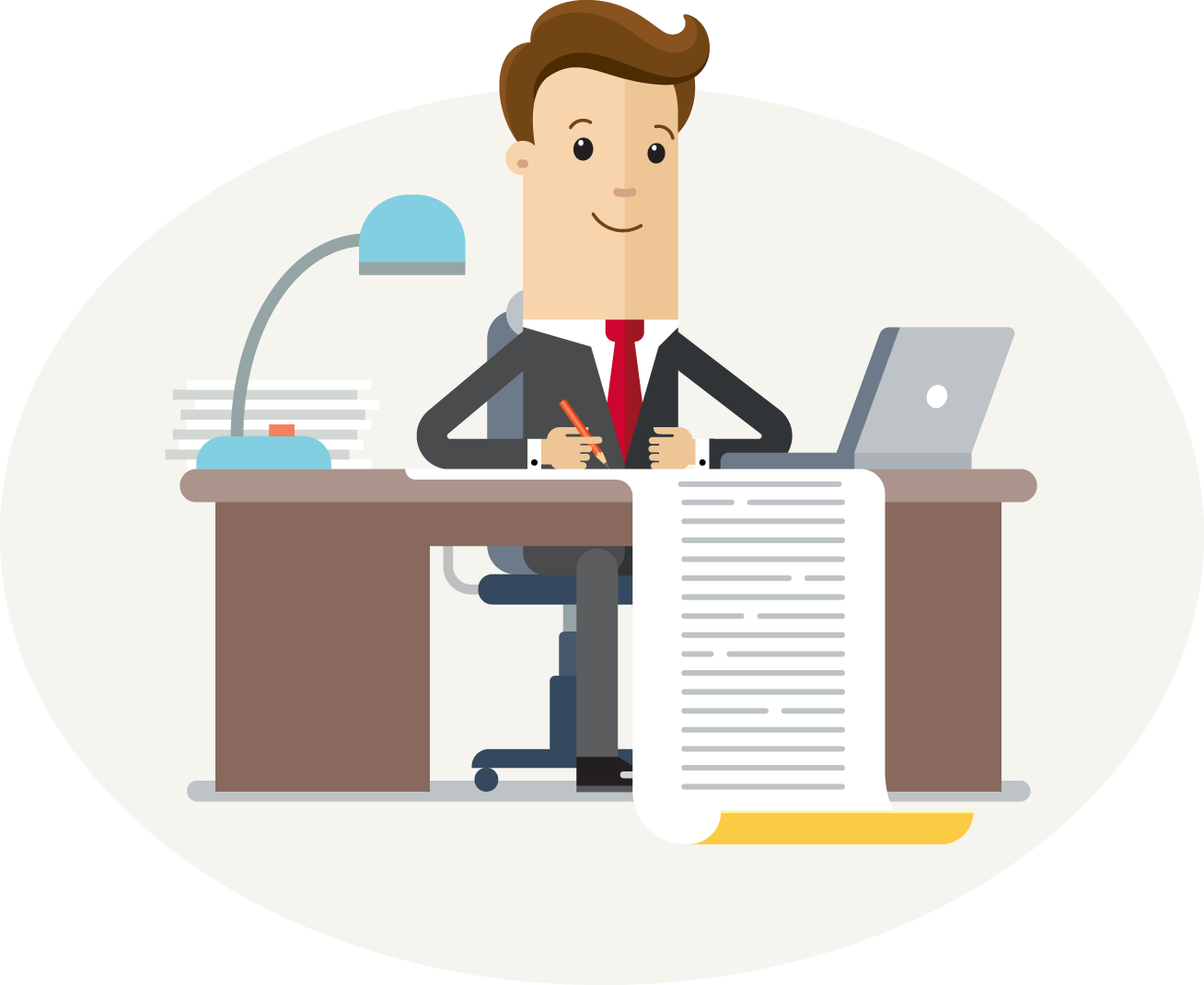 Founded in 2009 by Peter Abrahamson and Steve Foster, Abrahamson Foster Ltd is an independent accountancy practice based in Hinckley and Leicester. We're known for our friendly, professional approach and for providing a great service at a reasonable price.
Peter and Steve make a fantastic team because we have skills from both sides of business and accountancy. We have detailed accountancy skills which are presented in everyday speak that makes sense to you.
We're not suit and tie accountants. We really care about you growing your business and making sure it's on the right track. To us, that is much more important that whether we are in a jacket or not.